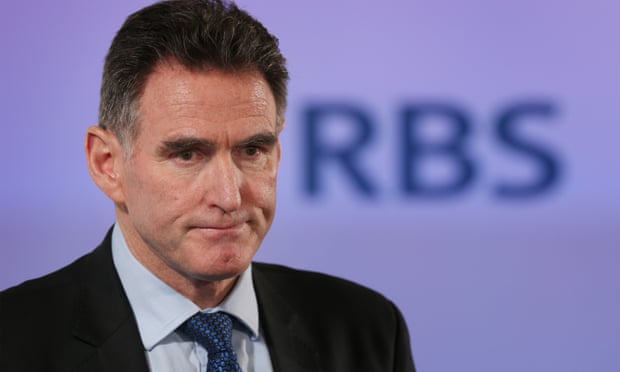 Have a couple of friends working as contract IT staff at RBS. We've been discussing the IT Programme to set up Williams & Glyn bank as directed by the EU as part of the conditions of their government bail out.
The programme was employing 6,000 staff and had a burn rate of £50 million a month, which seems unbelievable. It had been running for some time but now has officially gone no where with £325 million written off in the last accounts alone.
RBS have announced the programme is canned and all contract staff put on a weeks notice to leave by this Friday.
Not a great move for the IT staff as hundreds of them are put out of work at very short notice and all dumped on a sleepy summer job market all at the same time.
The recruitment consultancies are doing their best to rally round but many will be out of work for some time.
The reputation of RBS in the IT contract market has suffered quite a setback.
Good IT staff won't be rushing to be employed by RBS anytime soon !